EASTON TECHNICAL PRODUCTS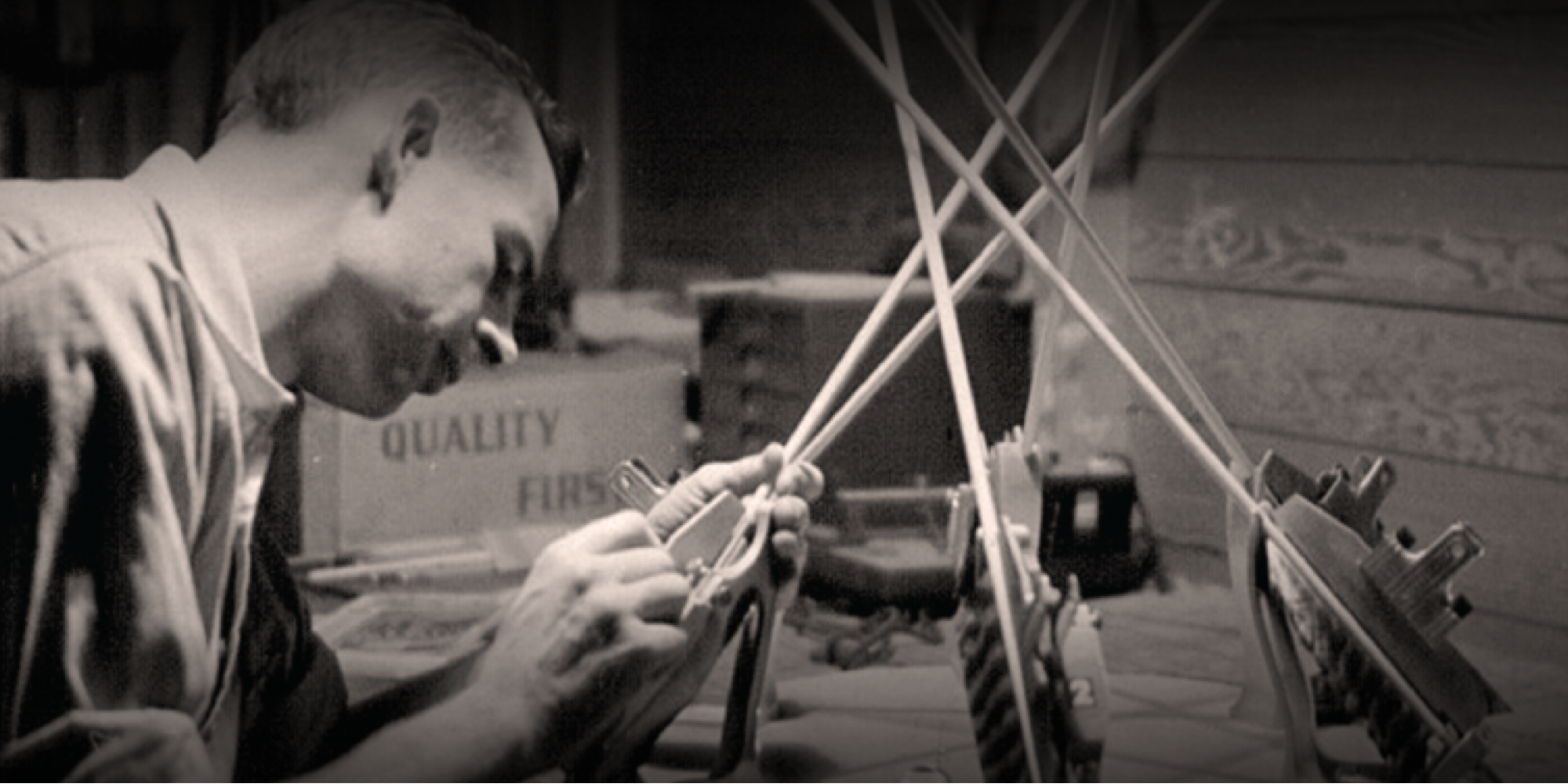 EASTON TECHNICAL PRODUCTS
Since its beginnings in 1922, Easton has focused on offering innovative, high-quality products that enhance the end-user's sporting experience. Easton revolutionized the sport of archery by introducing straight, consistent aluminum arrows in the 1940s, and has been the world's leading archery innovator since that time. As the world leader, Easton shafts are used by more bowhunters, crossbowmen, 3D competitors, target shooters and Olympic archery competitors than all other brands combined.
Beman is the all-carbon bowhunting solution. With Made In USA quality, Beman offers innovative, affordable bowhunting and target arrows for archers and crossbow enthusiasts.
Delta McKenzie is the premiere maker of 3D and recreational archery targets. Superior technology meets superior craftsmanship at Delta McKenzie, the first choice of the world's leading 3D tournament organizations.
Beman is considered one of the world's preeminent innovators of carbon arrow technology. Beman continues at the forefront of the industry by developing new methods and processes for ever improving their products. Beman arrows are used by pros and sportsmen alike for their perfect balance of speed, durability, consistency, strength, and value.