Darryl Reeks Archery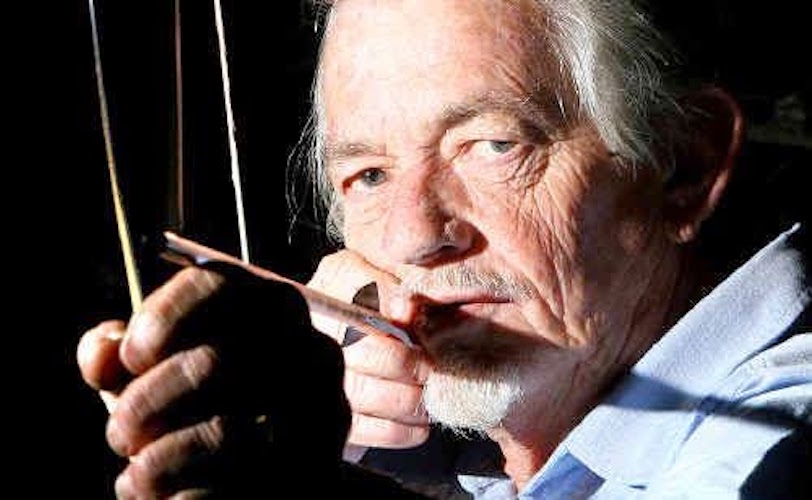 The passion of archery only comes with the experience.
At Darryl Reeks Archery we have over 50 years experience and know the anticipation of the hunt, the thrill of the game and the satisfaction of a clean shot.
We specialise in all aspects of both archery and bow-hunting and we aim to provide you with both the equipment and knowledge to set you on your way to being a successful archer whether for the hunt or for play.
To assist you in getting your equipment sooner, we pride ourselves on our mail order service reputation that we have built on the theory "The customer wants it yesterday"
With one of the largest range of hunting bows in Australia, friendly service and correct advice we can help you with all of your archery needs whether you're a beginner or have been shooting for years.
Come down and see us or give us a call to let us get you started on your way to archery.