Please Note: The content on this web page should only be Displayed if in-store,
For any Product not on Darryl Reeks Archery & Firearms web page ether not listed or Out of Stock please contact us Directly on (07)32822066 or at [email protected] for pricing or to special Order.
Free Post inside Australia over $100.00 AUD orders See T&C

What Happened to instant online Payment:  
CALL DR Archery on PH:07 3282 2066 to place and pay for all orders.
PTA: AT QLD Police
Address:42 Brisbane Road, Dinmore QLD 4303
Licence no.50001536
Firearmes licence Name- DR Archery

Tick check box for PTA to be sent by fax will save up to 14 days on post
             ========================================================
Last Updated
25-Mar-2020
10:45
We have been notified from some suppliers that the cost price of ammunition and other product will be going up a minimum of 15% over the next week/weeks.
"Over the past 3 months the US$ and Euro have dropped by 15% versus the $AUD.
As such, ##### ##### will introduce a price rise on all products, effective 6th April 2020.
The increase varies from product to product and will be a minimum of 15%."
WE ARE OPEN
25-Mar-20
Just Arrived
CCI Orange Clay
22LR Remington Bucket O Bullets
30-30Win Remington 150Gr
222Rem Remington 50Gr PSP
303 Brit 180Gr PSP
6.5x55 Swed Remington 140Gr PSP
12G 34Gr #2
22LR Reminton CBee 33Gr (low velocity Z's)
22wmr Remington Magnum RF 40Gr JHP
24-Mar-2020
Back in store
Fiocchi
222 Rem 50Gr Vmax
223Rem 55Gr PSP
308Win 150Gr Sp
243Win 100Gr Sp
22-250Rem 55Gr PSP
30-30 150Gr FSP
375Mag 158Gr JHP
22LR Lead Round Nose 40GR
22LR Subsonic HP 40Gr
Daisy Lever Knight Ryder 1998 BB Gun (Custom Knight Ryder Black) $219.00

Winchester Fire pit $199.00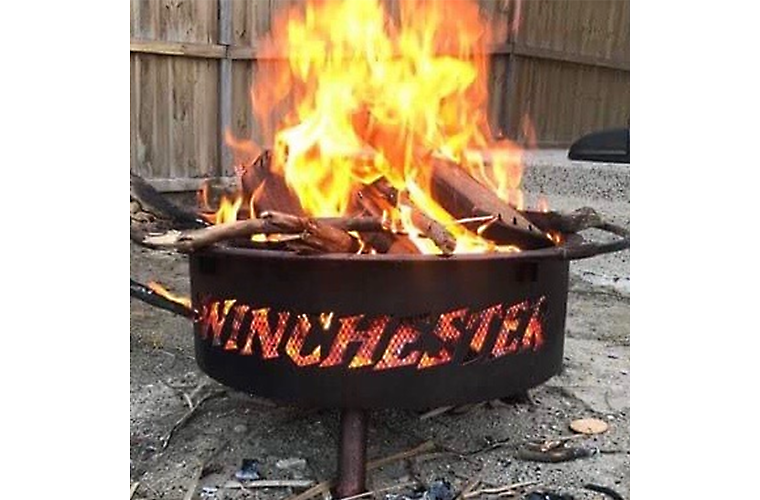 ------------------------------------------------------------------------------------------------
Winchester Coffee Mug $15.00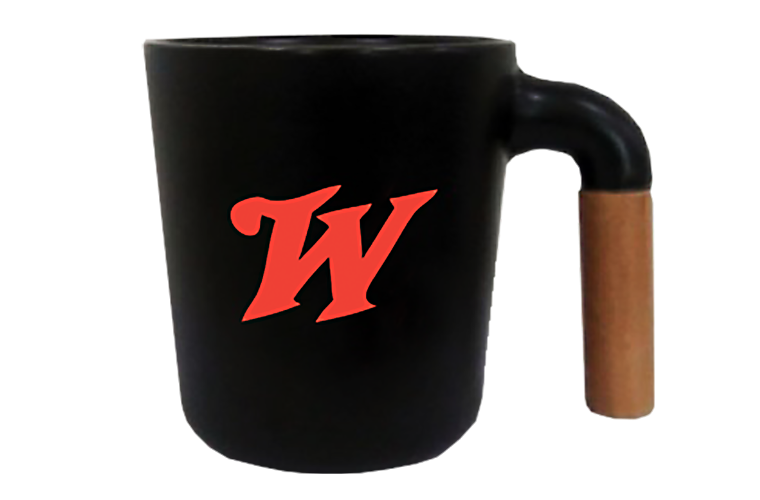 ------------------------------------------------------------------------------------------------
Winchester German Beer Mug $25.00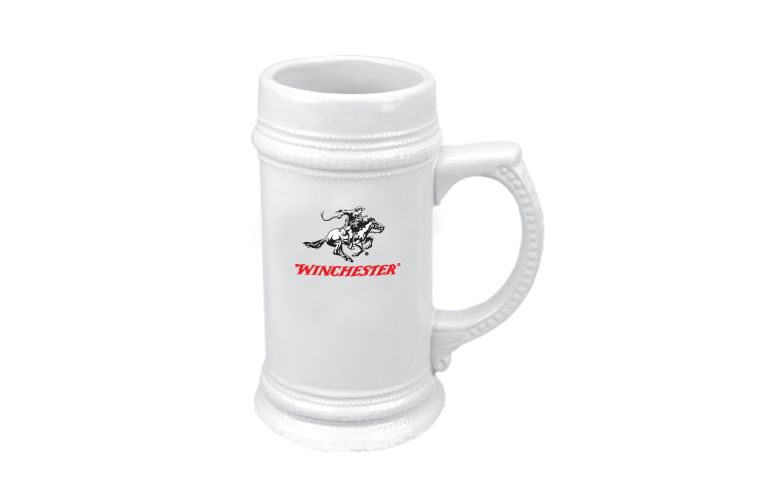 ------------------------------------------------------------------------------------------------
Winchester Mirror 900mmX600mm $129.00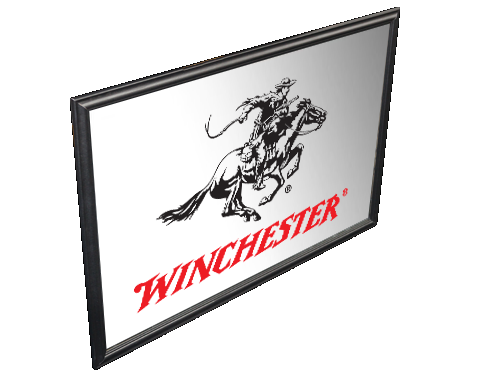 ------------------------------------------------------------------------------------------------
Winchester 65L Esky $289.00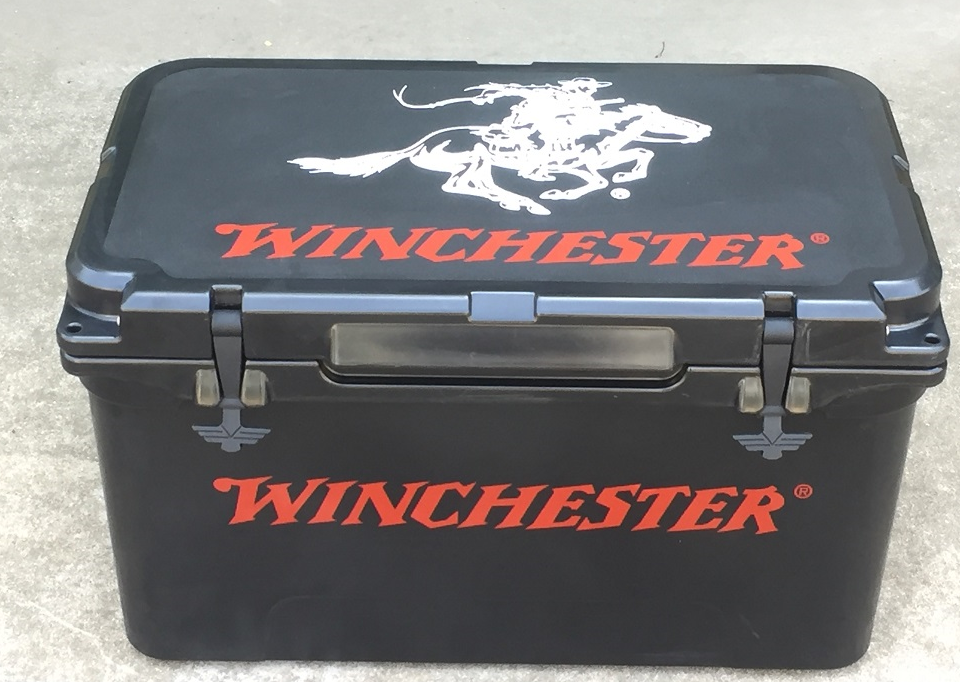 ------------------------------------------------------------------------------------------------
25-Mar-20
11:10
(LIMITED AVAILABLE Running out fast)
Winchester 22LR Super X 36Gr HP IN WOOD Box
one box of 400 rounds $59.00
six boxes of 400 rounds Total of 2400 rounds $295.00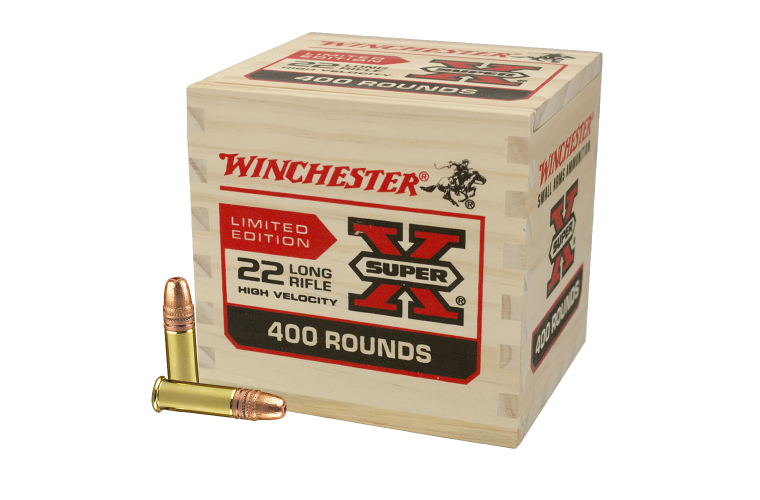 ------------------------------------------------------------------------------------------------
Archery Product
Sr Camo RH Compound Bow $389
Sr Black RH Compound $389.00
SR Black RH/LH Compound Bow $449.00
SR Black RH/LH Compound KIt $649.00
REX Compound KIT Camo $549.00 (OUT OF STOCK)
REX Compound KIT BLK $499 (OUT OF STOCK)
Bear BR 33 Limited Edition $1599.00 (ONLY ONE LEFT)
Hoyt Archery Product
Hoyt Klash RTH Package $749.00
Shred Red Right Hand
Shred Blue Right Hand (SOLD OUT)
Hoyt Power Max RTH Package
Xtra Camo 25.5-30" 65# Right Hand (SOLD OUT)
$1149.00
Firearms In Stock
Air
Daisy BB Gun Knight Ryder $219.00
Pre-Owned
Air
Ruger Blackhawk break action .177  with scope $220.00 
Stoeger .177 break action with big scope $349.00
.177 break action $110.00
Haenel BB 4.4mm Bolt Action $250.00 (will not shoot 4.5bb)
22LR - WMR
22LR Bolt Puma - With Bushnell Scope $350.00
22LR Bolt CZ - With Scope $660.00
22LR Bolt Winchester 320 with scope $350.00 (SOLD OUT)

22LR Anschults Bolt Action Single Shot $150.00 (SOLD OUT)
 22LR Henry Lever Silver $799.00 (SOLD OUT)
22WMR Henry Lever Silver $799.00 (SOLD OUT)
Centerfire
6.5x55 Carl Gustaf Bolt $395.00
6.5x55 Carl Gustaf Bolt $395.00
308 LEE Enfield $500.00
6.5x55 Carl Gustaf Bolt $275.00 (SOLD OUT)
223Rem Winchester M70 Bolt $799.00 (SOLD OUT)
222Rem Remington 600 Bolt $850.00 (SOLD OUT)
12GA
Aya 12ga side by side 106-A $699.00 (Sold Out)
Liege 12ga Side by side $400.00.00
Henri Pieper Side by Sid $400.00 (Sold Out)
Burtrand & Fills Single Shot $150.00
----------------------------------------------------------------------------------------------------------------------------------