Please Note: The content on this web page is only Displayed if in-store, quantity available are correct to our knowledge, as items are sold out they are removed from the web page until received in store again,
We believe this gives our customers a clean and easy browsing experience without the clutter of displaying product not on hand,  
This Excludes Bows and Firearms they will be displayed at all times and a out of stock label displayed in replacement for quantity in store, this is due to the large quantity and options available, and most of these items are available to be in store within 7 day, if available in Australia  
For any Product not on Darryl Reeks Archery & Firearms web page ether not listed or Out of Stock please contact us Directly on (07)32822066 or at darrylreeksarchery@gmail.com for pricing or to special Order. 
Pricing includes

shipping

and may not represent

in-store pricing



             ========================================================
Last Updated
14-Dec-2018
Paint-Ball Now Available
$415.00 kit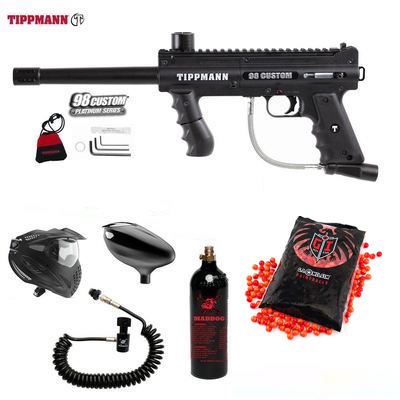 Get Started Today
Tippmann 98Custom .68Cal Marker
Ninja 48 3000PSI Air Tank
500 Box Premium Grade .68Cal PaintBall's
Vforce Armor FieldVision Mask
only $415.00
To purchase a paint ball Marker you will require a category A Firearms license see: QLD Firearms Training for Licensing
You will also need to be a member of a club and get an Approval Letter see: Tactical OPS PaintBall for Membership

Have a look at our full lineup of paint ball equipment - grenade's - Ammo - Glove's - Masks
Special Order Today
Limited Time Only
Order Now Your 900mm x 600mm Winchester Mirror
$149.00
Call us today on (07) 3282 2066
Limited Stock Available To Order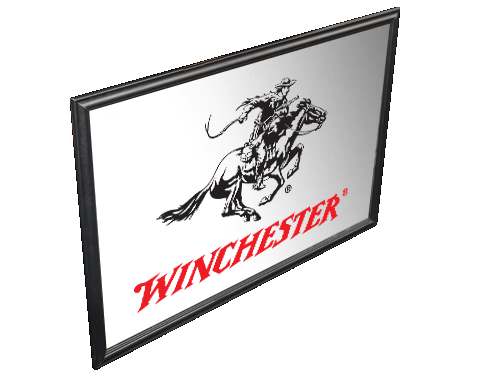 GET IN TODAY !!!
NIGHT SABER HANDHELD 150MM 60W LED 4200 LUMENS $129.00
Metal frame handheld Spotlight,
Under handle thread for remote handle,
Easy in Ute cigarette power supply,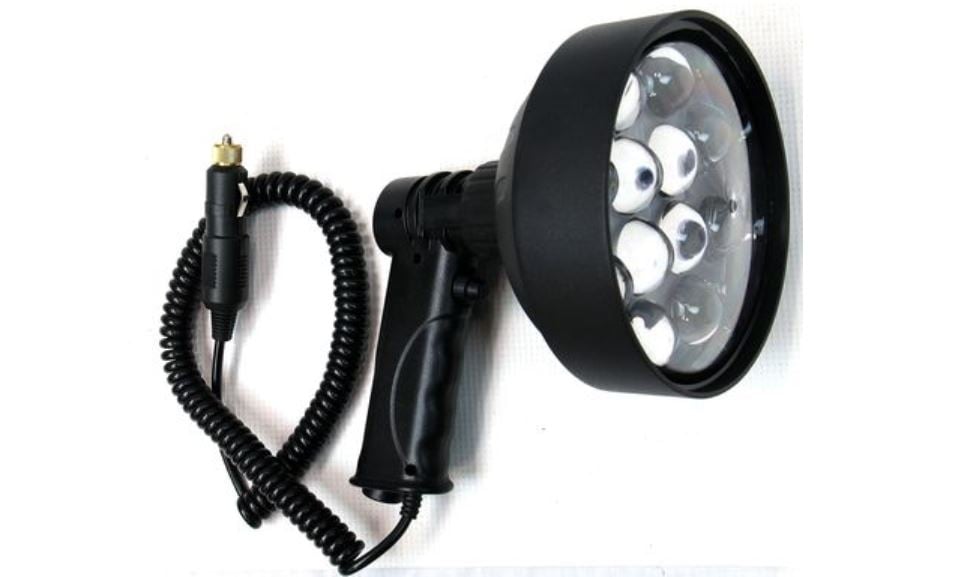 Special Order Today
Limited Time Only
Order Now Your 65L Winchester Esky
$289.00
Call us today on (07) 3282 2066
Limited Stock Available To Order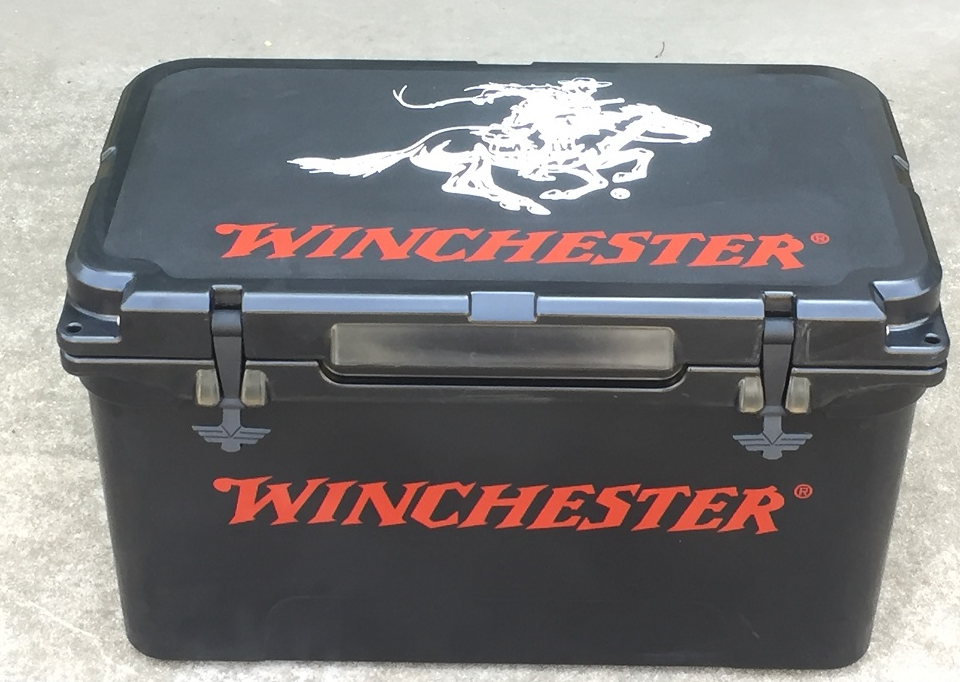 Hoyt Archery Product
Hoyt Archery Product
Hoyt Super rest Right and Left Hand
Hoyt Carbon pro Stack 6" Black Out
Hoyt Carbon Pro Stack 6" Xtra Camo
Hoyt Xceed 5 Pin Black
Hoyt Pro Xceed Micro 5 Pin Black 
Hoyt Carbon Xceed Micro 5 Pin Black 
Hoyt Pro Xceed Micro Single Pin Slider Black 
Hoyt Arrow Rack Shorty 1-Piece 6 Arrow Black 
Hoyt Arrow Rack 2-Piece 6 Arrow Edge Camo
Hoyt Carbon Bow 2013 2 Pc RT AP Camo Bow Quiver
Hoyt Stealth Shot Recurve Mount Black
Hoyt Recurve Back Pack
Hoyt Fireshot RTH Black Out LEFT HAND (SOLD OUT)
Hoyt Fireshot RTH Black Out RIGHT HAND 
Hoyt Klash RTH Package
Shred Green Right Hand (SOLD OUT)
Black Out Right Hand (SOLD OUT)
Hoyt Power Max RTH Package
Xtra Camo 25.5-30" 65# Left Hand
Xtra Camo 25.5-30" 65# Right Hand
Hoyt Hyperforce Camo RH 65# (SOLD OUT)
Hoyt Nitrum 34.5"LD Hunter Brown 60#
HOYT PODIUM X 40 LH BLACK OUT 60# 
Firearms In Stock
New
Paint Ball
Tippman
Air
Daisy BB Gun Red Ryder Fun Kit $159.00 (sold out)
Ruger Blackhawk break action .177 1200fps with scope $440.00  (SOLD)
Ujron H1 Camo .177 brack action $299.00
17HMR
17HMR Bolt Zastava MP17HMR Package - Scope and Rings, Hard Case, Bipod, 2X 5Rnd Mag's $695.00 (sold)

22LR
Gun 22LR Bolt 802 Mossberg Plinkster PINK MARB 18" $470.00 (SOLD)
Gun 22LR Straight Steyr Scout RFR with ISSC Knife $949.00 (SOLD OUT)
Centrefire
Verney Carron Speedline thumb lever action 30-06 $3300.00
CZ 223Rem Bolt 527 Lux $1400.00 (sold)

Remington 783 Scoped 308win $599.00 (Sold)

Remington 783 Scoped 270win $649.00 (Sold)
12Ga
12Ga S-Shot Huglu C301A SB 30 $280.00

Pre-Owned
Air
Pardus .22 Brack action with scope $349.00
22LR
22LR S-Shot Cooey Winchester 39 $199.00 Now $129.00

22LR Bolt Russian with Japanese scope (sold)
22LR Bolt Stirling 14P with scope and mounts (sold)
22LR Bolt Puma Hunter with Japanese scope $289.00 (Sold Out)
Centerfire
Ruger American 30-06 with scope $499.00
savage Axis 270 with scope $499.00
303 Bolt BSAC Magazine Lee-Enfield Mk1* 1902 Vic Rifle $660.00  (sold)
6.5x55 Carl Gustaf Bolt 1910 $1100.00
6mm PPC Remington 700 with S/S Barrel  NO BOLT MUST GO PRICE REDUCED $499.00 (sold)

12GA
Aya 12ga side by side 106-A $690.00
Liege 12ga Side by side $550.00
Henri Pieper Side by Sid $550.00
Crossbow
Horton Yukon 175 compound with quiver and scope
----------------------------------------------------------------------------------------------------------------------------------