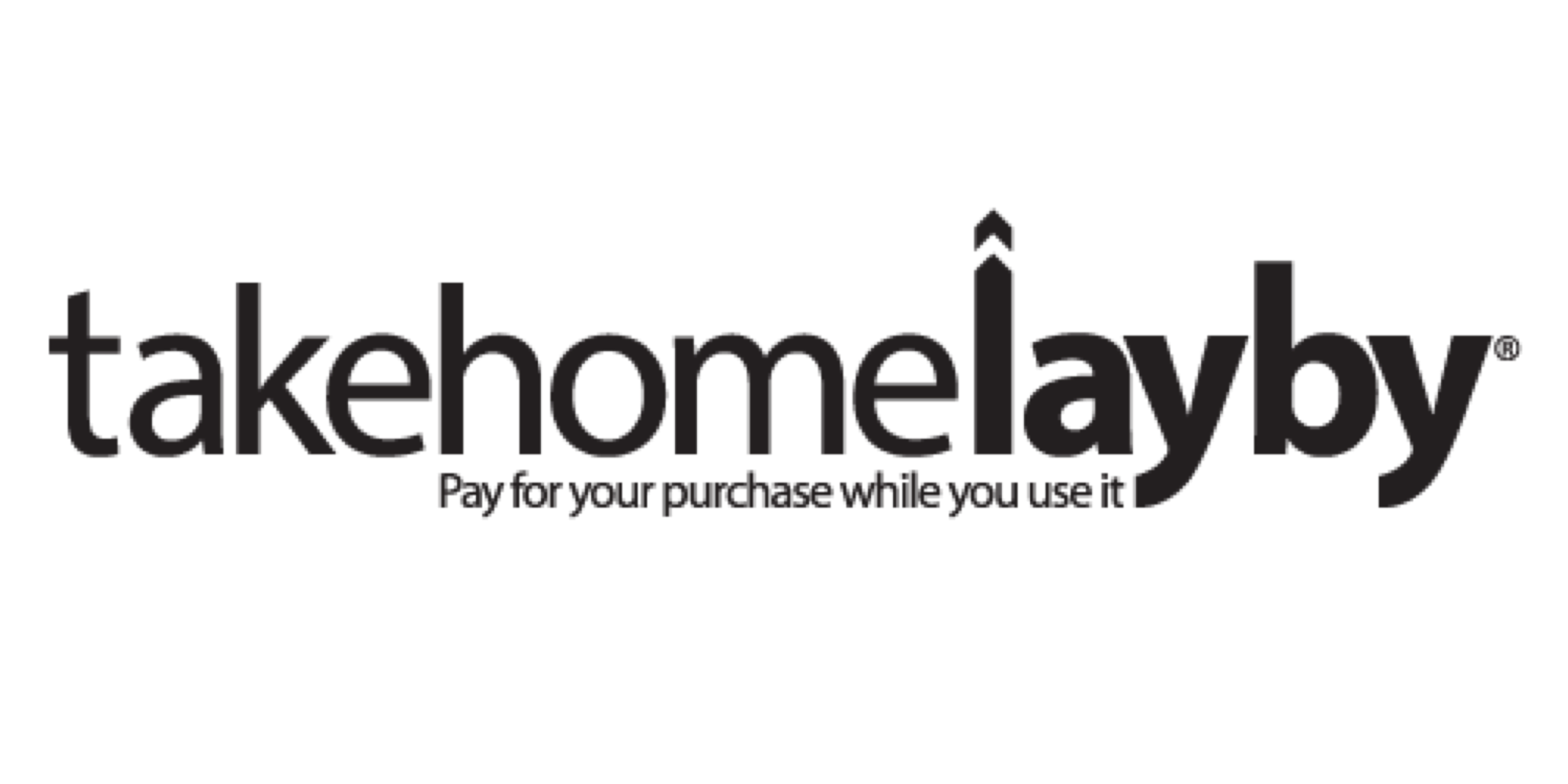 So what is Take Home Lay-by and how can it work for you?

It's really simple!! You know how you just save up enough money for the equipment you want and then, the fridge breaks, need new tires, you know the story!
It doesn't change the fact that you still want that new equipment and Take Home Lay-by makes it easy for you to get it!!

Take home lay-by makes it easy for you! You pick all of the equipment that you want and have been dreaming of shooting and take it home that same day.

All you need to do is drop into our brisbane shop, put down a deposit on your new take home layby and complete the application and if you're eligible you will be down at the club or outback shooting your new equipment the same day!!
So what do you need to bring?

1.Takehomelayby is from a company called certegy. It's important that you know that you can only have one certegy contract at a time regardless as to where you got the other contract from.
2.Your personal details are required eg. Name, Address, Phone Number. You must also be a permanent Australian resident.

3.Be Employed full time (minimum of 30 hours per week)

4.Know how may hours you work per week, and provide your employers name, contact details, suburb and last pay date.

5.Have a Current Australian Drivers License, or 18+ Card

6. Credit Card (Bring your credit card with you) or Bank Details (BSB and Account Number, Name and Address of Financial Institution) note: if it's a joint account both parties will need to sign the agreement.

7.A small part of the deposit is to be taken from your chosen repayment form. EG If you have selected to make your repayments from a bank account at least $1.00 must be taken from your EFTPOS card which is linked to your chosen account, if your repayments are set up to come from your credit card then at least $1.00 will be charged to your credit card.

8. You must be present in the shop to have a Take Home Lay-by unfortunately we are unable to process this over the phone.

For further enquiries contact us for assistance. (07) 3282 2066